Equipping your fleet with the tools and resources it needs to succeed.
Fleetistics is your one-stop fleet management company! 
We offer a variety of products and services to help
businesses of all sizes manage their fleets more
efficiently, effectively, and safely.
Investing in the safety, intelligence, and productivity of your fleet
Our fleet management services help businesses of all sizes improve efficiency, safety, and quality, from transportation to logistics. We can help you stay compliant and streamline your operations, so you can focus on what you do best.
Fleetistics can help you take your fleet operations to the next level!
Reach out to us today to learn more!
Your Fleet's Success Starts Here:
Fleet Management Services that Deliver
There are many reasons why businesses of all sizes could benefit from fleet management software and services.
Some of the key advantages include:
Improved Efficiency
Fleet management can help businesses save time and improve the efficiency of their operations. Achieved by optimizing for efficient routes, improving fuel efficiency , and scheduling preventative maintenance and repairs.
Reduced costs
By saving money on fuel, maintenance, and insurance, fleet management helps reduce operating costs.
Enhanced Safety
Fleet management can improve driver safety and reduce accidents by training drivers, monitoring driving behavior, and maintaining vehicles.
Improved compliance
Stay on top of compliance with all applicable regulations e.g. vehicle safety regulations, driver licensing requirements, and environmental regulations.
Reduce Costs, Improve Safety, and Boost Productivity with Our Fleet Management Platforms
Our approach is to offer several solutions which can be tailored to a customer's
budget and fleet management requirements.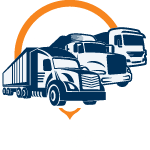 If you are looking for a robust fleet management ecosystem that allows a company to go in any direction, choose Fleetistics GO.
Features
High resolutions GPS tracking and telematics
Multiple service plans
Drive safety scoring

ELD, DVIR, driver ID, scoring

Engine DTCs

Expandability – 250+ 3rd party integrations
APIs for integration, including OEMs

Dashcam integration

Government specific servers for cyber security
Share data between accounts
Sourcewell purchasing
Multi-lingual interface
If you are focused primarily on GPS for vehicles, equipment, and assets, Fleetistics ONE balances great tracking with price.
Features
Quality GPS tracking
Weather radar & future-cast to keep workers safe
Mobile app with SOS, image sharing and chat
Highly configurable alerts
Route replay
Custom map icons
Integration options
Over 100 GPS devices integrated
Dashcam integration
Share limited data between accounts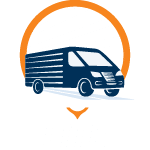 Our Fleetistics LITE is a basic small fleet solution for essential tracking data with a very low monthly service fee.
Features
Basic & simple

Super affordable

Upgrade to Fleetistics ONE if more functionality and data is needed

Multiple vehicle and asset GPS device options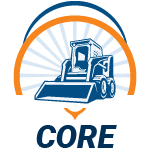 Last known location keeps the monthly service fee to the bare minimum for inventory and theft recovery with Fleetistics CORE.
Features
Map showing the last known location of each asset
Movement updates
Daily "heartbeat" when stationary
Battery status
Upgrade to LITE or ONE if more features are needed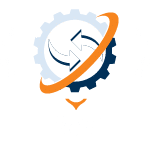 Our Fleetistics loT is a data-only solution use without having to develop the complex capability to parse data from cellular carriers.
Features
Fleetistics provides a GPS device and cellular service, no UI
Raw data from the GPS tracker or IoT device is brought into a central database, decoded and shared using an API
Data storage is done in the customer's environment
Upgrade to the LITE or ONE if more features are needed
Our CrewChief Mobile App – A fleet multi-tool
CrewChief fleet dashcams ensure productivity, promote safety, and help protect you against unfounded legal liability.
When your vehicle is involved in an accident, your business will undoubtedly be named in the lawsuit. Video evidence from dashcams is the surest way to dispute false claims.
Protect drivers
Protect company
Improve productivity
Lower insurance?
Key Benefits:
Event based video uploads based on defined rules
Live view with auto disconnect
Optional GPS tracking service
Optional driver event alert

Real time monitoring – In and/or Out cameras

Looping memory on camera
Accepts SD card up to 256gb
Mobile app for location and video access

Upgrade UI to more capable platform as needs change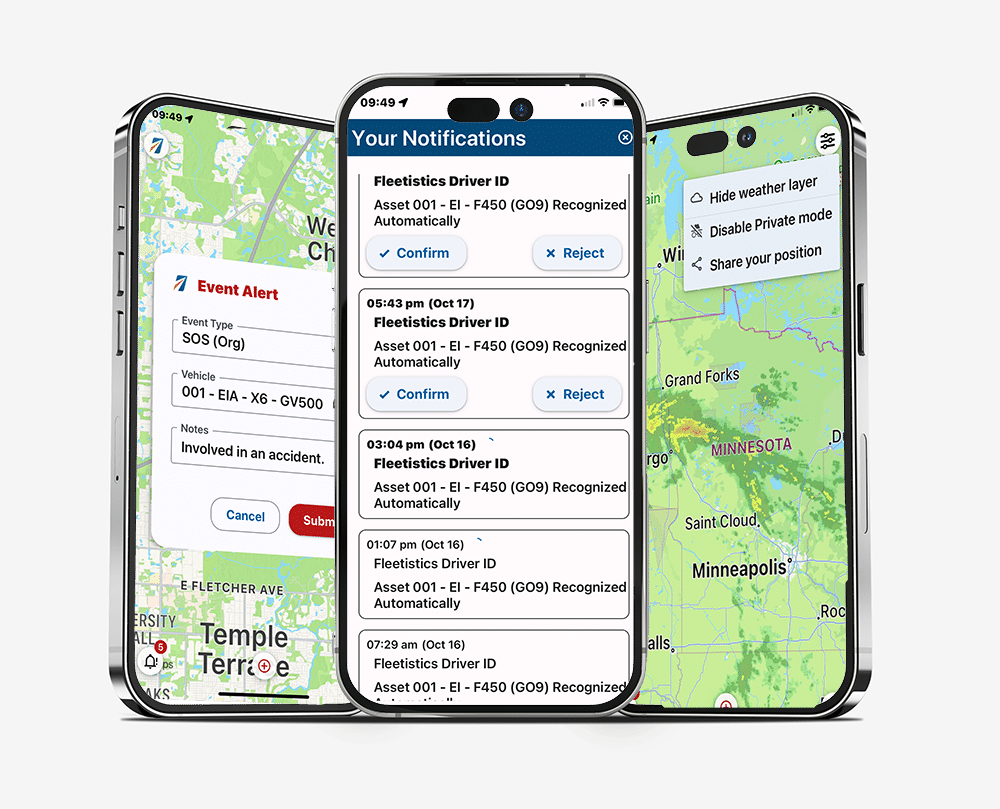 What our clients say about us
"Fleetistics was our first choice when we decided to start using GPS trackers. It has been their excellent service and guidance that has kept us with them over the previous 7+ years. As we expanded and found the need to implement more complete fleet management and different forms of GPS tracking, they always had a great solution or integration. "
I have to say…no lie…customers and salespeople that come into the office are all VERY impressed by the functionality of this display. We use it all day, every day. I'm lost without it.
Fleetistics has always been quite helpful with checking in with me on a regular basis, customer service has been great with prompt action and helpful solutions. The Geotab tracking has been helpful in so many ways with Fleet Management