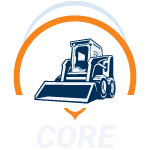 CORE PLATFORM
Improve efficiency, reduce costs, and protect your assets with real-time visibility into the location and status of your trailers with our Fleetistics management CORE Platform
Download Brochure
Watch Video
CORE: The Most Affordable Asset Tracking Solution
Fleetistics CORE is our most affordable asset tracking system, offering basic tracking and monitoring features at a low price. This trailer tracker can be used in most areas around the globe because it uses satellite communication, not cellular.
With solar power charging, this asset tracker can be used on anything that will be operating in the most remote areas. This includes barges, cargo containers, trailers, tanks, trains, ATVs – the list goes on!
In a world where businesses rely heavily on assets for their operations, it is crucial to have an efficient and reliable asset tracking system. Asset tracking allows businesses to monitor the location, condition, and performance of their assets in real-time. By utilizing satellite communication instead of cellular networks, Fleetistics CORE platform offers a cost-effective asset tracking solution that can be used in various locations worldwide.
Real-time location tracking
See where your trailers are located at any given time, either on a map or in a list view.
Historical data reporting
Generate reports on a variety of trailer data, such as location, temperature, and door status.
Geofences
Create virtual boundaries around areas where your trailers are allowed to be, and receive alerts when trailers enter or leave those areas.
Integration with other systems
Integrate the Fleetistics trailer tracking solution with your existing systems, such as your fleet management system or transportation management system.
Alerts and notifications
Receive alerts and notifications for a variety of events, such as trailer movement, trailer door opening or closing, and trailer temperature changes.
Businesses can track their assets even in remote areas where cellular coverage may be limited or unavailable. Using solar power charging, the Fleetistics CORE platform is designed to operate in the most remote areas. This makes it an ideal solution for businesses that operate in industries such as shipping, logistics, and transportation, where assets can be spread across different locations and need to be tracked constantly.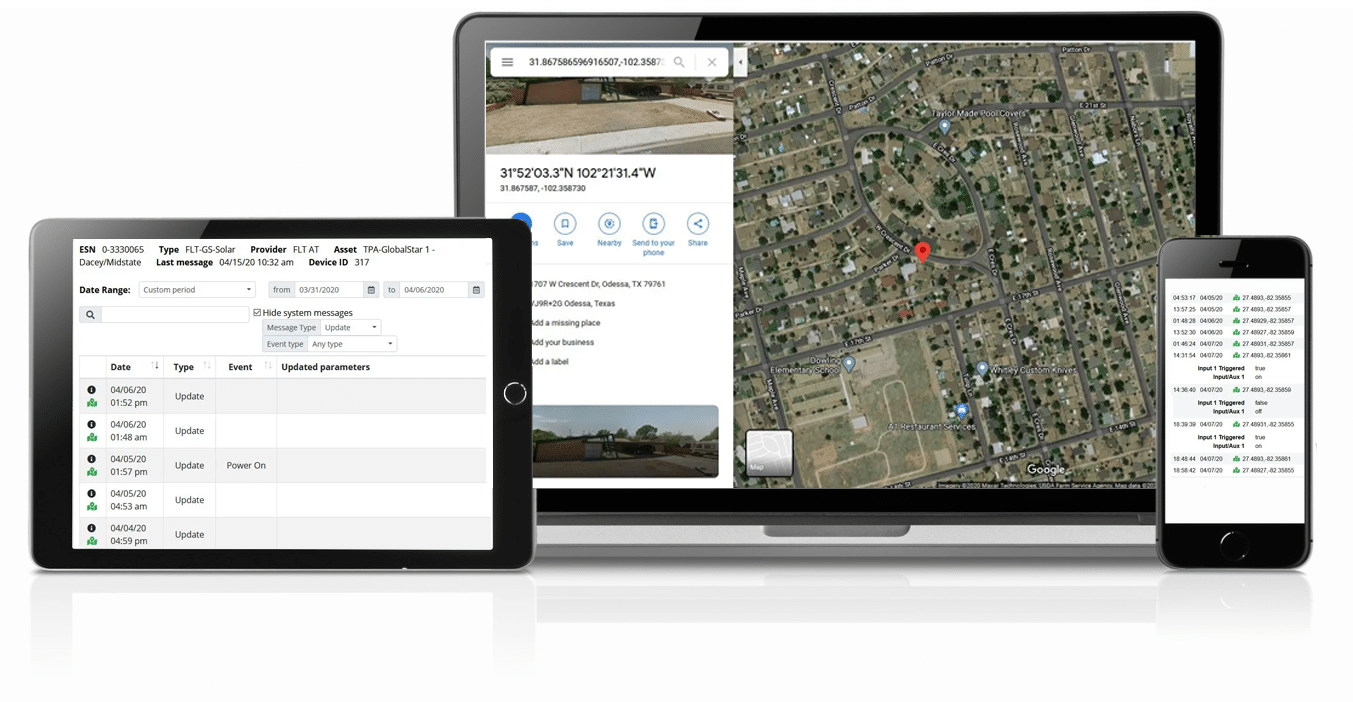 Core Platform Benefits of asset tracking systems
By providing real-time location and status reports, Fleetistics CORE platform helps fleet managers improve efficiency by optimizing route planning, scheduling, and dispatching. By utilizing Fleetistics CORE, businesses can make informed decisions to optimize their asset management, reduce costs, and
increase productivity
. Asset tracking is essential for businesses to effectively manage their assets and ensure optimal performance.
GPS-based asset tracking systems have been used by many fleet operators for years to provide location data and aid in traffic management. This allows businesses to improve efficiency, increase profitability, and optimize their asset management. Using the Fleetistics CORE asset tracker, businesses can monitor the location and condition of their assets in real-time, enabling them to make informed decisions regarding asset utilization, maintenance schedules, and route planning. Furthermore, asset trackers integrate with our fleet management CORE platform, allowing businesses to wirelessly receive data from their vehicles and track the movement of their assets on geographical information systems.
Reduce idle time
By tracking the location of your trailers, you can identify trailers that are idle and dispatch them to new jobs.
Improve route planning
The system can help you plan routes that are more efficient and reduce fuel consumption.
Asset theft prevention and unauthorized use
The security system can help you identify trailers that have been stolen or are being used unauthorized.
Improve customer service
By tracking the location of your trailers, you can provide customers with real-time updates on their deliveries.
Contact us today to learn more about Fleetistics CORE and how it can benefit your business.
Book Online Demo