Contact Us: We are happy to make your aquintance
Welcome to our Contact Us page at Fleetistics! We value your interest in our fleet management services and look forward to assisting you with any inquiries or concerns you may have. Our team of experts is here to provide you with the highest quality of support and guidance in all aspects of fleet management. Whether you're looking for information on vehicle tracking, fleet control and management, or the adoption of electrification technology, we have the knowledge and solutions to meet your needs.  If you have any questions about our fleet management systems, feel free to reach out to us using the contact information provided below.
We welcome the opportunity to work with you.
Phone:
Toll Free: 877-467-0326
Sales: 855.300.0527 | 813.600.1738
Workdays: Mon – Fri
Business Hours: 8:00 – 5:30 EST
Office:
15310 Amberly Drive, Suite 250
Tampa, FL 33647-1642
Mailing A/P and A/R:
1936 Bruce B. Downs Blvd. #505
Wesley Chapel, FL 33544-9262
Regular Communication:
contact@fleetistics.com
Support:
Login and submit a support case from your MyFleetistics account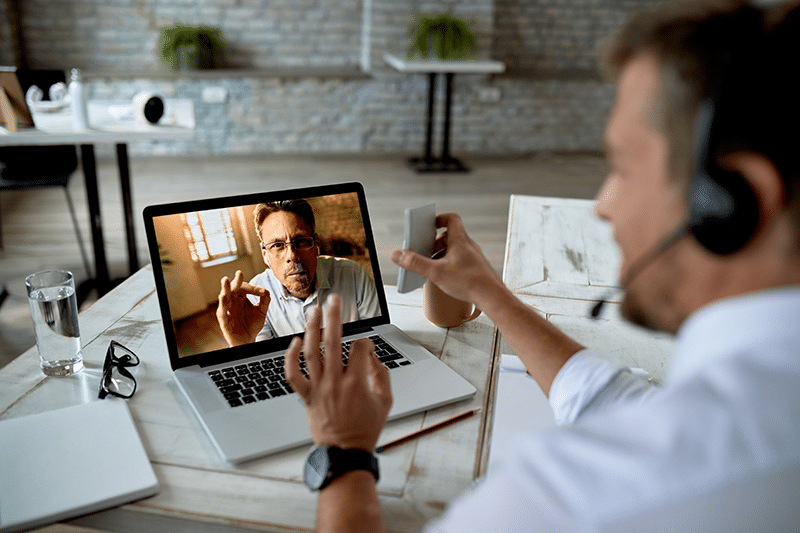 Whether you're a small business managing a handful of vehicles or a large enterprise with an extensive fleet, our innovative software and comprehensive services can transform the way you manage your fleet operations. Contact us today and discover how our advanced fleet management systems can streamline your operations, enhance productivity, and optimize costs.
During our strategy session, you'll have the opportunity to see how our fleet management system can help you save valuable time and resources. Our fleet management solution, backed by years of proven testing and research, can revolutionize the way you run your fleet.
Rest assured that by choosing our fleet management solution, you can expect numerous benefits to enhance your operations.
Our hybrid vehicle tracking system, which combines GPS and telematics technology, along with advanced software for data processing, offers improved resource management and productivity for your business. With our sophisticated fleet management system, you can track your company fleet in real-time using the power of Global Positioning System technology. Additionally, our open-source web information system provides a wide range of functionalities, such as vehicle tracking and fleet control.
You can rely on our fleet management expertise to optimize your business workflow scheduling and service delivery period. For a comprehensive understanding of our fleet management services, we encourage you to explore the sources mentioned below.
Sustainable fleet solutions
Efficient fleet management also plays a significant role in analyzing the impact of transportation on the environment . By implementing sustainable practices and utilizing technologies that promote fuel efficiency, companies can actively contribute to reducing their carbon footprint
Implementing telematics
Telematics is a technology that combines telecommunications and informatics to gather data about vehicles.
This can help identify areas for improvement and implement strategies to optimize fuel efficiency, reduce idle time, and minimize emissions
Offering eco-friendly vehicle options
Fleet management companies can help organizations transition to electric or hybrid vehicles, which are more fuel-efficient and produce fewer emissions compared to traditional gasoline or diesel vehicles.
By offering a range of eco-friendly vehicle options, fleet management companies can support their clients in adopting greener transportation solutions.
Implementing driver training and monitoring
Fleet management companies can provide driver training programs that focus on promoting fuel-efficient driving techniques.
Through effective driver training and monitoring, fleet management companies can help organizations improve driver behavior, such as reducing aggressive driving, speeding, and unnecessary idling.
Learn more about Fleetistics fleet management solutions and how they can benefit your business.
855.300.0527