FLEET MANAGEMENT PLATFORMS
Our fleet management services help businesses of all sizes improve efficiency, safety and quality, from transportation to logistics. We can help you stay compliant and streamline your operations, so you can focus on what you do best.
Give us a Call
What is fleet management and why do we need it?
Any business that needs commercial vehicles to function, engages in some form of fleet operations and fleet management. This can be a complex and challenging task. Fleet owners face a multitude of trials daily, including managing costs, improving efficiency, ensuring safety, and complying with regulations.
According to a study, by the American Trucking Associations, fuel costs are the biggest challenge for trucking companies, accounting for 35% of total operating costs. In another study, the U.S. Department of Transportation found that 20% of all truck inspections result in a vehicle being placed out of service. This is why 75% of fleet managers rely on vehicle telematics or fleet management software, like Fleetistics, to help support their day-to-day operations.
Improved Efficiency
Fleet management can help businesses save time and improve the efficiency of their operations. Achieved by optimizing for efficient routes, improving fuel efficiency , and scheduling preventative maintenance and repairs.
Reduced costs
By saving money on fuel, maintenance, and insurance, fleet management helps reduce operating costs.
Enhanced Safety
Fleet management can improve driver safety and reduce accidents by training drivers, monitoring driving behavior, and maintaining vehicles.
Improved compliance
Stay on top of compliance with all applicable regulations e.g. vehicle safety regulations, driver licensing requirements, and environmental regulations.
COMPARE OUR fleet management PLATFORMS

Fleetistics is your one-stop fleet management company! We offer a variety of products and services to help businesses of all sizes manage their fleets more efficiently, effectively, and safely.  Our team of experts is here to provide you with the highest quality of support and guidance in all aspects of fleet management. Whether you're looking for information on vehicle tracking, fleet control and management, or the adoption of electrification technology, we have the knowledge and solutions to meet your needs.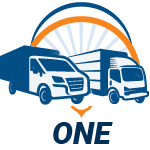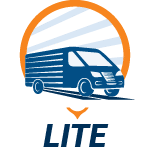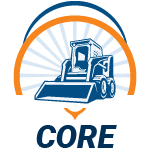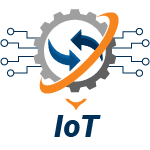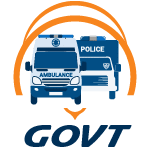 Fleet Management Benefits
Our approach is to offer several solutions which can be tailored to a customer's budget and fleet management requirements.  Whether you're a small business managing a handful of vehicles or a large enterprise with an extensive fleet, our innovative software and comprehensive services can transform the way you manage your fleet operations. Our fleet management solutions, backed by years of proven testing and research, can revolutionize the way you run your fleet.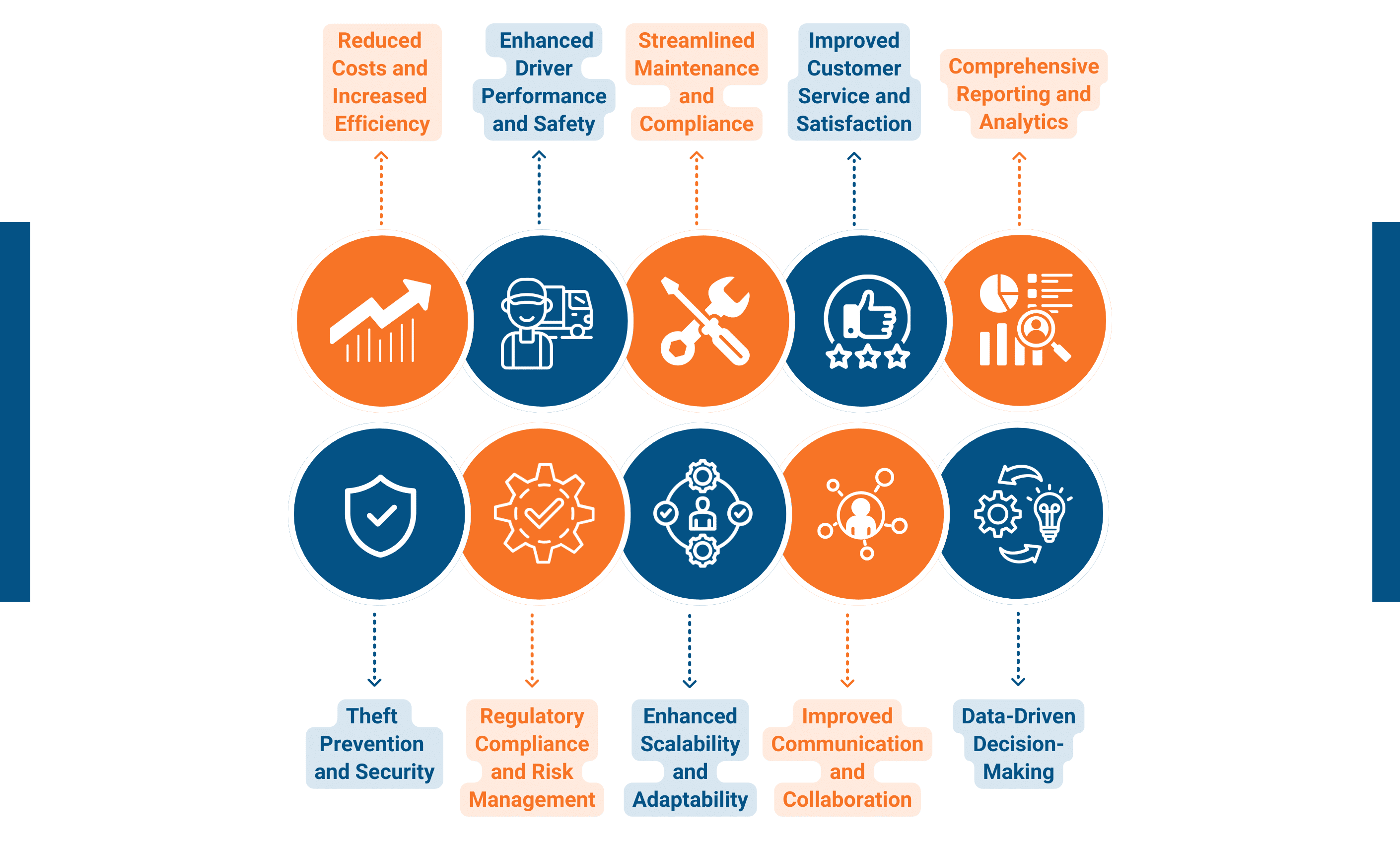 One of the key components of successful fleet management is the use of fleet management platforms. Fleet management platforms provide numerous benefits that can streamline operations, improve productivity, and optimize resource management for businesses.
Here are some of the key benefits of using fleet management software:
1. Real-time vehicle tracking: Fleet management platforms utilizes GPS technology to track the exact location of each vehicle in real time. This allows fleet managers to have a clear picture of where their vehicles are at any given time, enabling them to make informed decisions and respond quickly to changes in the field.
2. Optimized route planning: With fleet management platforms, businesses can easily plan the most efficient routes for their vehicles.
This not only reduces fuel consumption and wear and tear on vehicles, but also improves overall productivity by ensuring that drivers take the most direct routes to their destinations, avoiding traffic congestion and other delays.
3. Reduced fuel costs: Fleet management platforms provides tools and data analytics to monitor fuel consumption and identify opportunities for improvement. By analyzing driver behavior, route inefficiencies, and idle time, businesses can make data-driven decisions to reduce fuel costs and promote more efficient driving practices.
Learn more about Fleetistics fleet management platforms and how it can benefit your business.
Book a Demo