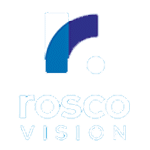 Rosco DashCam
The Rosco Vision Systems dashcam solution from Fleetistics is a commercial-grade driver vision system that uses dash cams to reduce distracted driving, improve safety and lower liability.
Download Brochure
Watch Video
Rosco Vision Dashcam: Prevent Distracted Driving and Reduce Fleet Liability
Distracted driving is a major cause of traffic accidents, and it's a problem that's only growing worse. According to the National Highway Traffic Safety Administration, distracted driving claimed 3,142 lives in 2019.
The Rosco Vision System from Fleetistics is a commercial-grade driver vision system that uses dash cams to reduce distracted driving and lower liability.
Finally, a dashcam with actual intelligence With our AI, driver management is more accurate than ever. Are you tired of false-positive events, or false-negative losses of critical video you needed to see? Then let us introduce you to DV6.
Experience tomorrow's technology on today's roads with our high-performance driver management system. Thanks to new robust, innovative AI technology, DV6 will take your fleet productivity to the next level. Working intelligently together, RoscoLive and the new DV6 camera provide state-of-the-art security for your drivers and fleet.
Rosco Dashcam Solution Features
Rosco Vision System uses commercial-grade dash cams to monitor driver behavior and identify signs of distracted driving. If a driver is detected engaging in distracted driving behavior, such as texting or talking on the phone, Rosco will issue a real-time alert.
Commercial-grade dashcams
Commercial-grade dashcams that withstand daily use in fleet vehicles.
Record up to 300+ hours
Record up to 300+ hours of interior and exterior video footage.
live view
Offer live view to monitor driver behavior in real time.
Loop recording
Use loop recording to SD card to ensure footage is never overwritten.
Identify driver improvement
Generate clips based on GPS exceptions to identify areas where drivers need to improve.
Lockable case
Comes with a lockable case to prevent tampering and ensure the integrity of video footage.
Support up to 8 total cameras
Support up to 8 total cameras, including backup, side, and interior dome camera options, to customize the system to meet specific needs.
Integrate with Geotab
Integrate with Geotab GPS for additional insights into driver behavior and vehicle performance.
record after the ignition is off
Can be programmed to record after the ignition is off to capture video footage of accidents while the vehicle is parked.
This solution also records all video footage, which is stored on an SD card for up to 300+ hours. This footage can be used to review driver behavior, investigate accidents, and provide evidence in court.
Rosco's new DV6 captures and processes FHD footage of the driver and the road with local and cloud storage options. It generates in-cab alerts for drivers when risky behaviors are detected, and provides data for fleet managers to help monitor safety trends over time.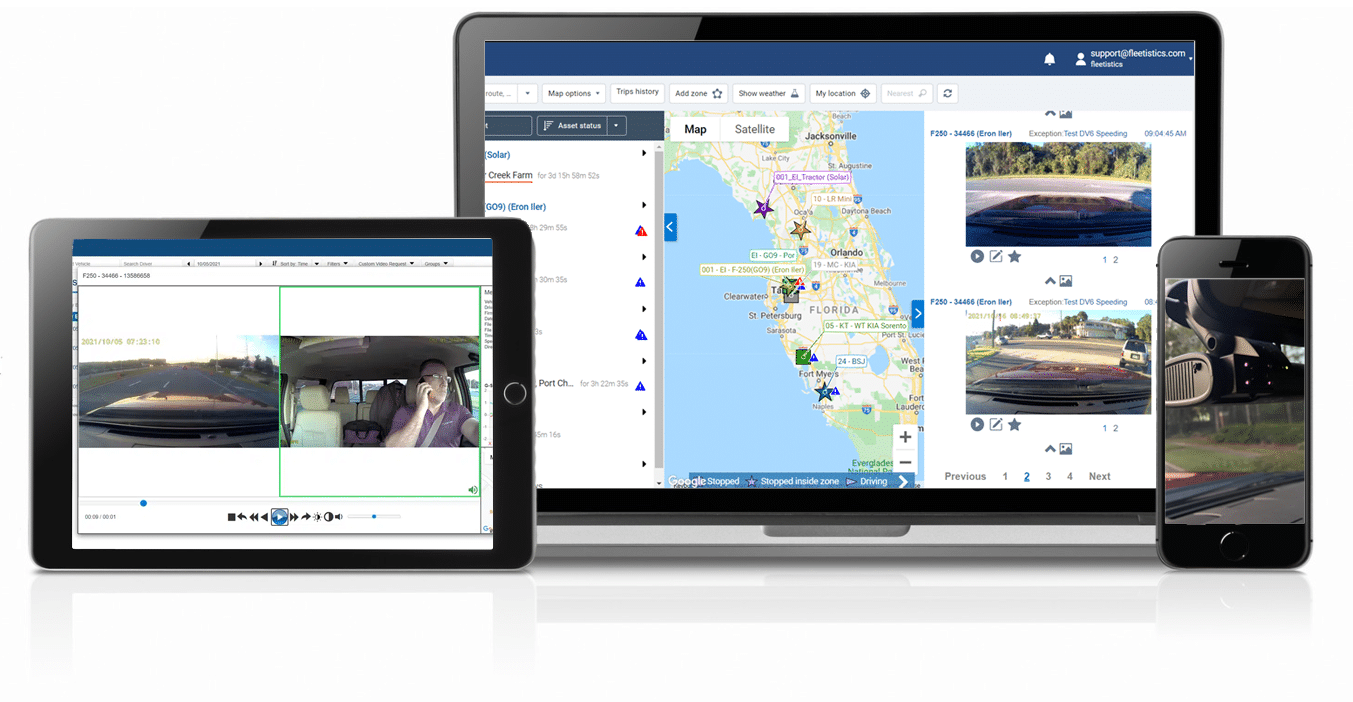 Video evidence discourages false insurance claims, avoiding expensive legal fees. If your driver is at fault, your insurance company can settle quickly reducing legal fees.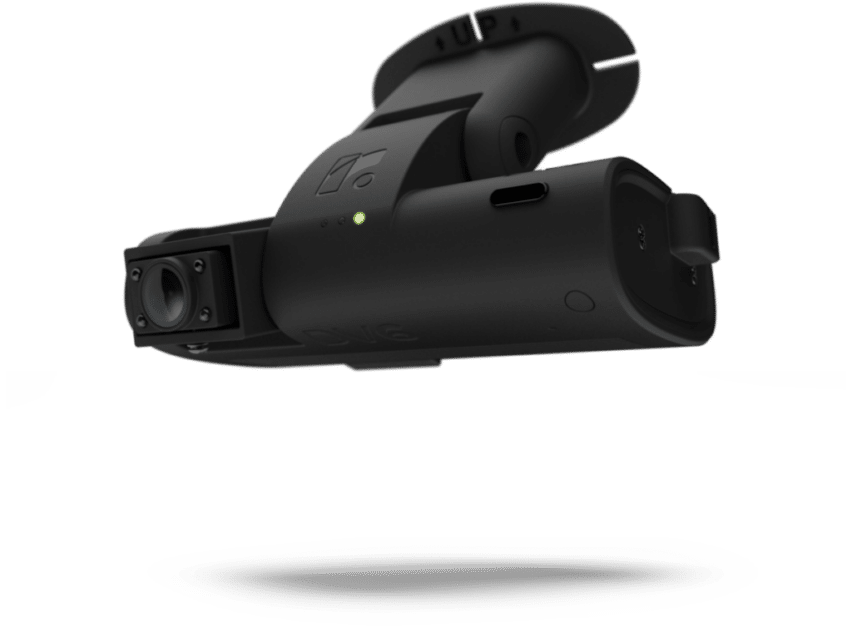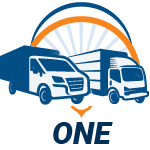 Bundle with GPS Tracking
Bundle with the Fleetistics ONE GPS tracking system and get an upgraded UI, map indicators and mobile app viewing. This combination provides one of the most affordable GPS + dashcam solutions on the market.
Bundle with Geotab
If you want to bundle with the industry premier GPS tracking and telematics system from Geotab, save on the monthly service fees but view from two dedicated cloud applications. Geotab offers best in class fleet telematics and hundreds of integrations. 
If you're looking for a commercial-grade driver vision system that can help you reduce distracted driving, lower liability, and improve driver safety, the Rosco Vision System is for you!
Reduced liability
Video evidence of driver behavior and vehicle performance can help businesses defend against lawsuits and insurance claims.
Reduced distracted driving
Real-time alerts and driver behavior monitoring help businesses reduce distracted driving and traffic accidents.
Option to listen
Businesses can hear what is happening in a vehicle in real time to identify and address problems quickly.
Driver coaching tool
Businesses can review driver behavior footage to identify areas where drivers need to improve their habits.
Confirm seat belt use
Rosco can confirm seat belt use, helping businesses coach drivers to safety and improve fleet safety.
Contact us today to learn more about Fleetistics Rosco Dashcam Program and how it can benefit your business.
Book Online Demo